Introducing Sam Palmer – Fitness and Lifestyle Coach
I'd like to introduce you to a fellow nurse and Menopause Fitness and Lifestyle coach Sam Palmer. Sam teaches online fitness classes specifically designed for busy women over 45.
No longer do you need to put up with instructors 30 years younger than you asking you to do things that make you want to run away, instead enjoy short, focussed LIVE online classes which will rebuild your muscle, reduce the pain in your joints and help keep belly fat at bay!
Book a free trial class with Sam at the Midlife Makeover here –https://www.midlifemakeover.co.uk/midlife-fitness
Menopause Clinics
Important Update
New Menopause Clinic is opening in Colchester. From October 2020, I will be running private clinics in Elements Aesthetics and prescribing HRT. Ladies of Essex, if you would like professional menopause consultations, contact me to book your appointment.
 My private menopause clinic at Beautoxology,  in Belbroughton is now open too.  Come visit me at the fabulous Beautoxology clinic. Appointments are now being taken. For those of you who are unable to attend my clinic, I will continue to do secure on line menopause consultations and prescribe you HRT.
We will discuss everything you are concerned about, symptoms, HRT plus lots more.
New Covid guidelines must be adhered to. I will inform you once your appointment is booked. 
Spend an hour with me, discussing your health and how the menopause is affecting you.
I will listen, explain and discuss all aspects of the menopause, effective treatments and prescribe the best HRT for your needs.
Email me
enquiries@bourne2care.co.uk or text/call 07825 925 493 to book your appointment.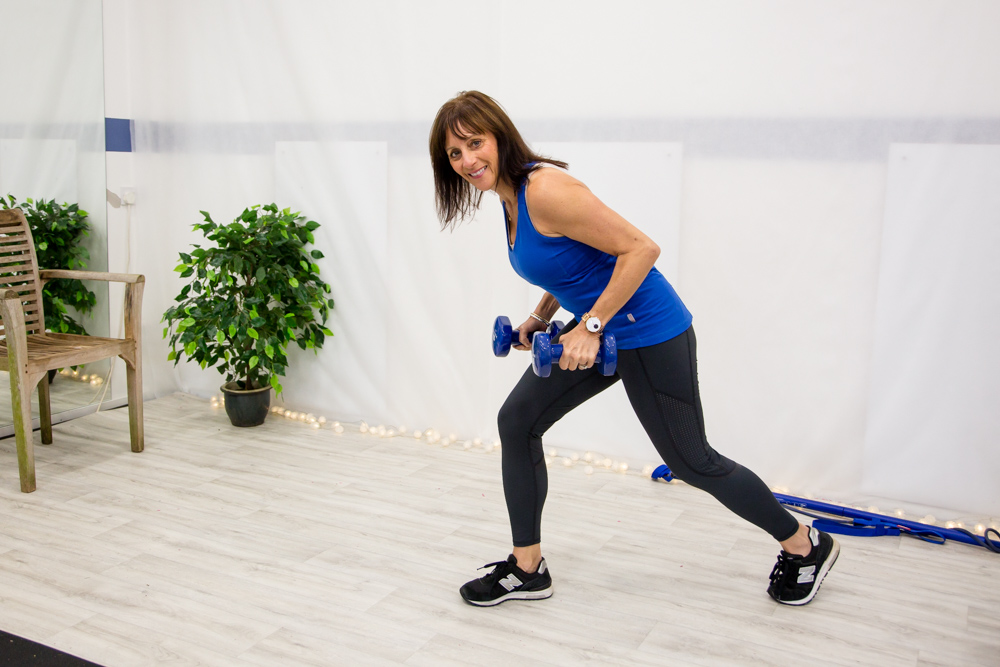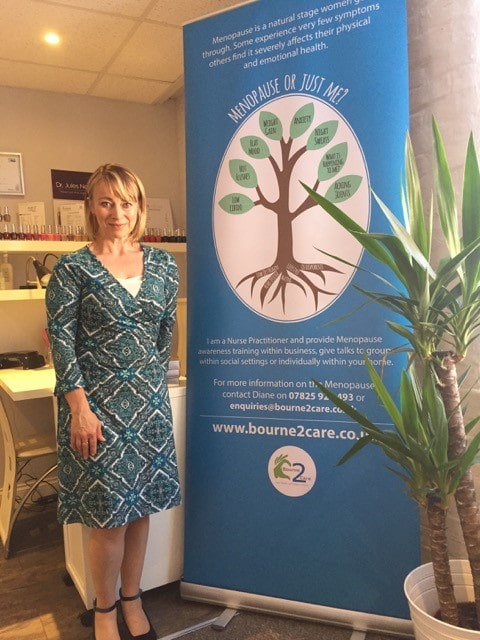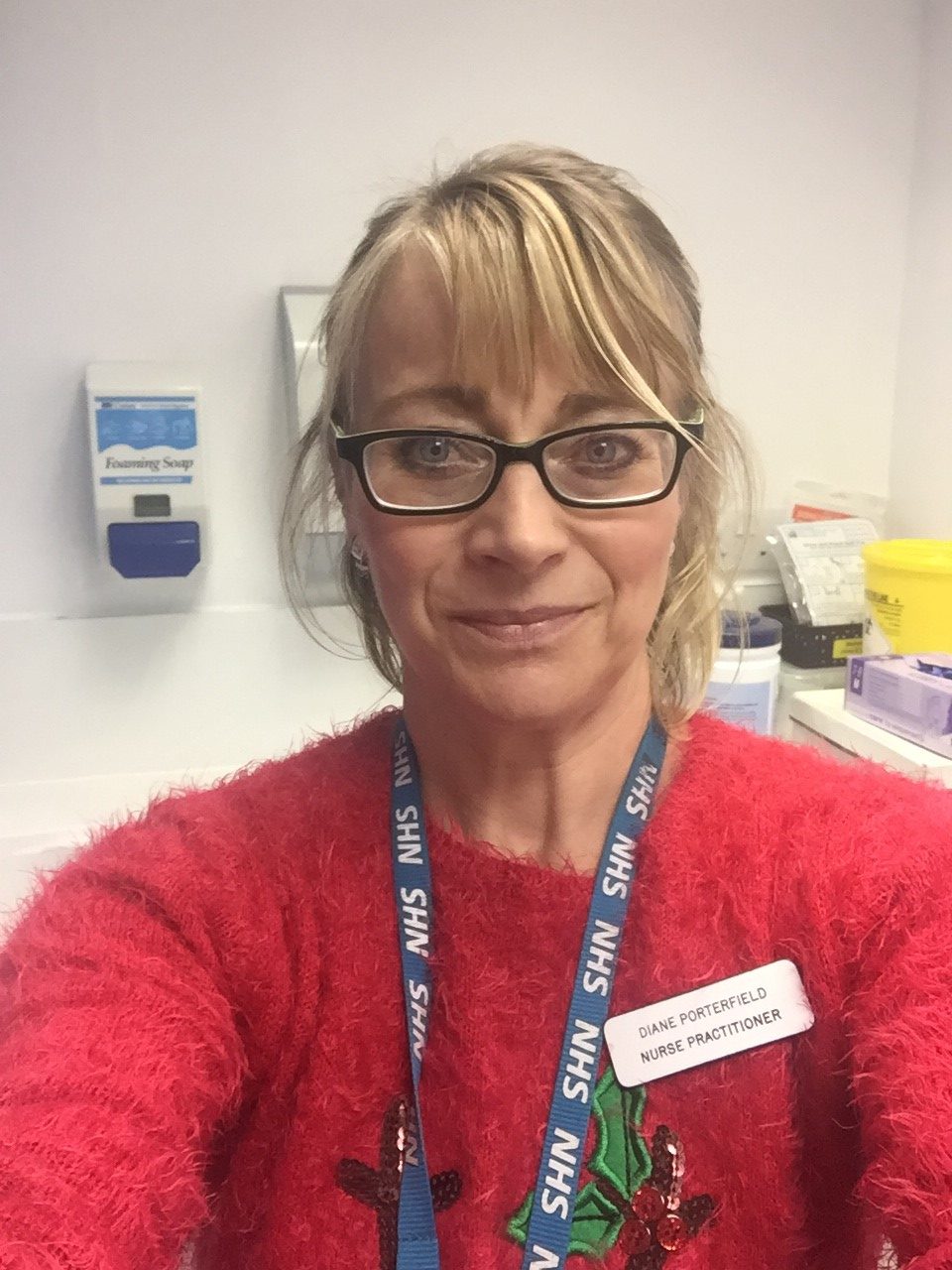 Telephone Consultations
If you live a distance away and are unable to attend a Menopause or Just Me event, I could discuss your menopause health concerns over the phone.
Spend 30 mins or more talking to me; I will listen, explain things in layman terms, discuss the most suitable treatments for you, appropriate websites and about seeking other health professional support. Unfortunately I won't be able to prescribe over the telephone. 
To discuss menopause and women's health in a telephone consultation, costs are £40 for a 30 minute consultation. Discounts given to current NHS/Emergency Service staff.
We will arrange the day and time of the phone consultation at your convenience, through text or email.
Please ensure you have the PayPal app on your phone ready before we start the menopause consultation.
I look forward to hearing from you. If you would like to know more please email me.
Birthdays, Christmas, or special occasion? If you are stuck for a gift idea why not buy a consultation voucher? Or book a menopause party?
Please email me to buy your vouchers.
Are you in your 40's or 50's?
Is it your birthday? Would like to have a party with a difference? Girls night in? Why not invite me to talk menopause! All women together chatting about all aspects of health, menopause and relationships with a few giggles along the way. Plus the hostess gets a free gift!
If you would like to know more please email me.
Social Media
I frequently go live on Facebook discussing up coming events but mostly about menopause and health. Please follow me and share the videos on social media! The more women understand  menopause the better their physical and emotional health will become.
You can ask to join my closed menopause support group called 'Menopause or Just me?'.
This is a closed group, allowing a safe platform to discuss menopause with local women and menopausal women from all over the world!