Common Menopausal Symptoms
Do you recognise any of the symptoms above?
If so then maybe Menopause is the culprit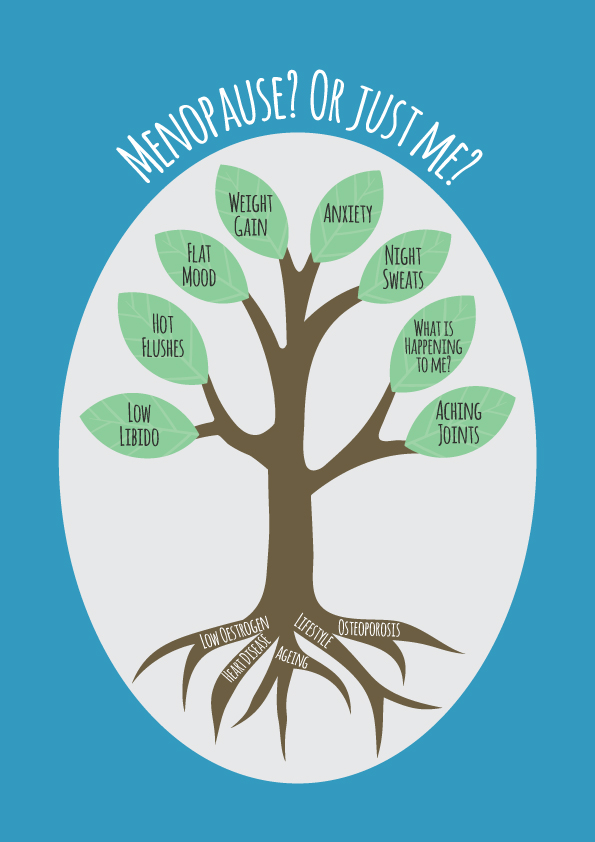 I can help make your menopause a positive experience.
We associate Menopause with ageing and who wants to be reminded of that? So many women tell me that it's something ' to be endured', well the answer is no it isn't.  Women can begin to experience these symptoms in their mid 30's so its vital we spread the word, the menopause word.
Identifying that you maybe menopausal is the first step to finding yourself again. This means seeking professional advice. With any health concerns it is vital you seek the advice of your GP.
Unfortunately some women find the few minutes with their GP is not enough time to discuss how menopause is making them feel.
So book an appointment with me.
Health professionals working together to improve women's lives.
Cheryl Adderley is a trichologist and scalp specialist based in the West Midlands. Cheryl works with women who experience hair loss and scalp conditions associated with hormone in-balance. Cheryl is highly experienced and a well respected professional. Contact Cheryl at www.hairlossandscalpclinic.co.uk or 07585-660932.
Menopause can lead to women experiencing weak bladders. Seek the help of professionals such as Fiona Mitchell, women's health physiotherapist. www.fionamitchellphysio.com. Anxiety can be over whelming with work, family life and menopause. Let Louise Perrins a highly experience clinical hypnotherapist and well being coach support you. www.mindfulchanges.org.uk .
I provide private menopause consultations and can prescribe HRT. Together we can develop a plan of care to improve your symptoms and long-term health.
Come visit my beautiful private menopause clinic at Beautoxology, 3 High Street, Belbroughton, Worcestershire. DY9 9SY. On selected dates each month.