Why give menopause talks?
 I realised that women knew very little about the menopause. There are many symptoms and some effect people differently. When women tried to discuss their symptoms with their GP many said there wasn't enough time to say all the problems they had. As there are over 30 symptoms of menopause I knew it was vital to educate women. After listening to my Menopause or just me talk, women felt  they have a clearer understanding of their symptoms and have the confidence to tell their GP they maybe menopausal.
Being an experienced Nurse Practitioner I am able to discuss health with women confidently. Unfortunately; there are many people claiming to help with the menopause but so many have no medical experience, this concerns me greatly.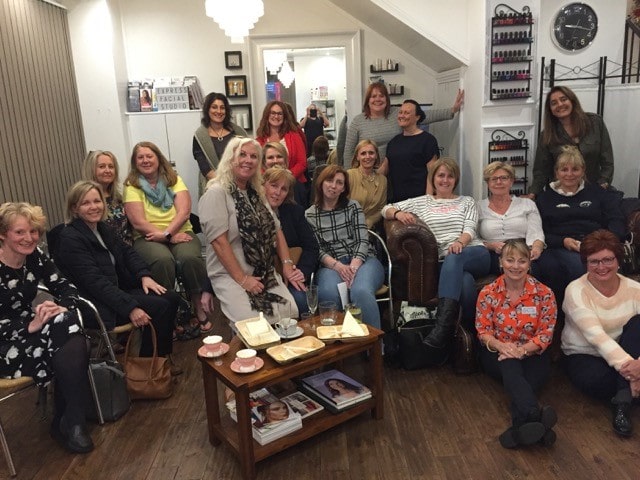 I have given menopause workshops at Dr Louise Newson's Menopause Centre in Stratford Upon Avon. She is a leading expert on Menopause and continues to work extremely hard to improve services and education for women going through the menopause. I will continue to work with her ensuring women get the best advice and support.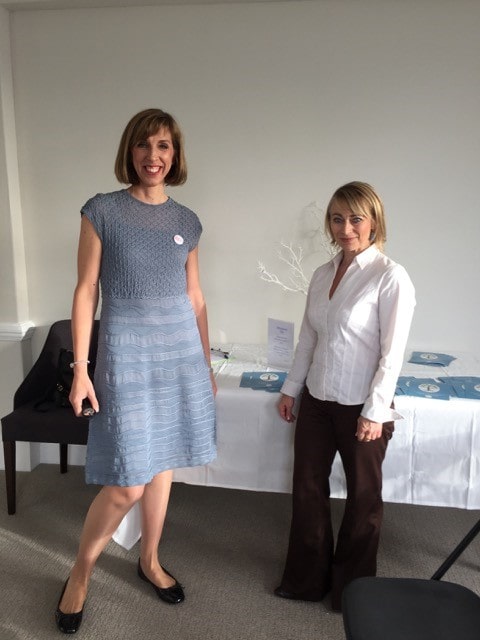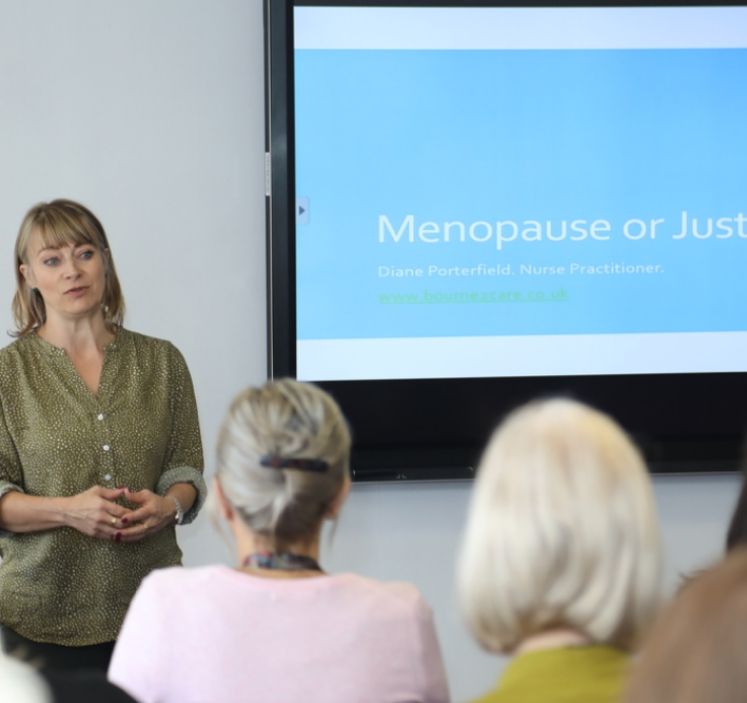 I can give talks in any setting, tailor made to suit your own or business needs, such as:
Aesthetic clinics
Small groups of ladies in social settings
Organised home talks, where the 'host" invites some friends to her home
Individual talks in your home
Couples/relationship advice in your home.
Corporate workshops.
Corporate lunchtime talks.
Collaborative working with other health professionals at Newson Health and other events.
Well being conferences.
What do I talk about?
Definition of Menopause
Signs and Symptoms
Hormone Replacement Therapy, the facts, not the myths
Complimentary Therapies/Safe Practices
Long Term Health