Legal Implications.
Many organisations are acknowledging that menopause symptoms maybe classified as an inequality issue.
Some women experience symptoms that can reduce their ability to work effectively. Memory loss, increased anxiety and reduced confidence are very common. Therefore it is vital employers consider the legal implications if they do not support their staff.
It has been reported women have taken their employers to court on grounds of unlawful sexual discrimination and some menopausal symptoms have been deemed a disability. Failure to support women maybe contravening the Equality Act 2010. Therefore addressing women's health needs is essential.
Employers
Educating staff and managers is the first step to removing the stigma and supporting women.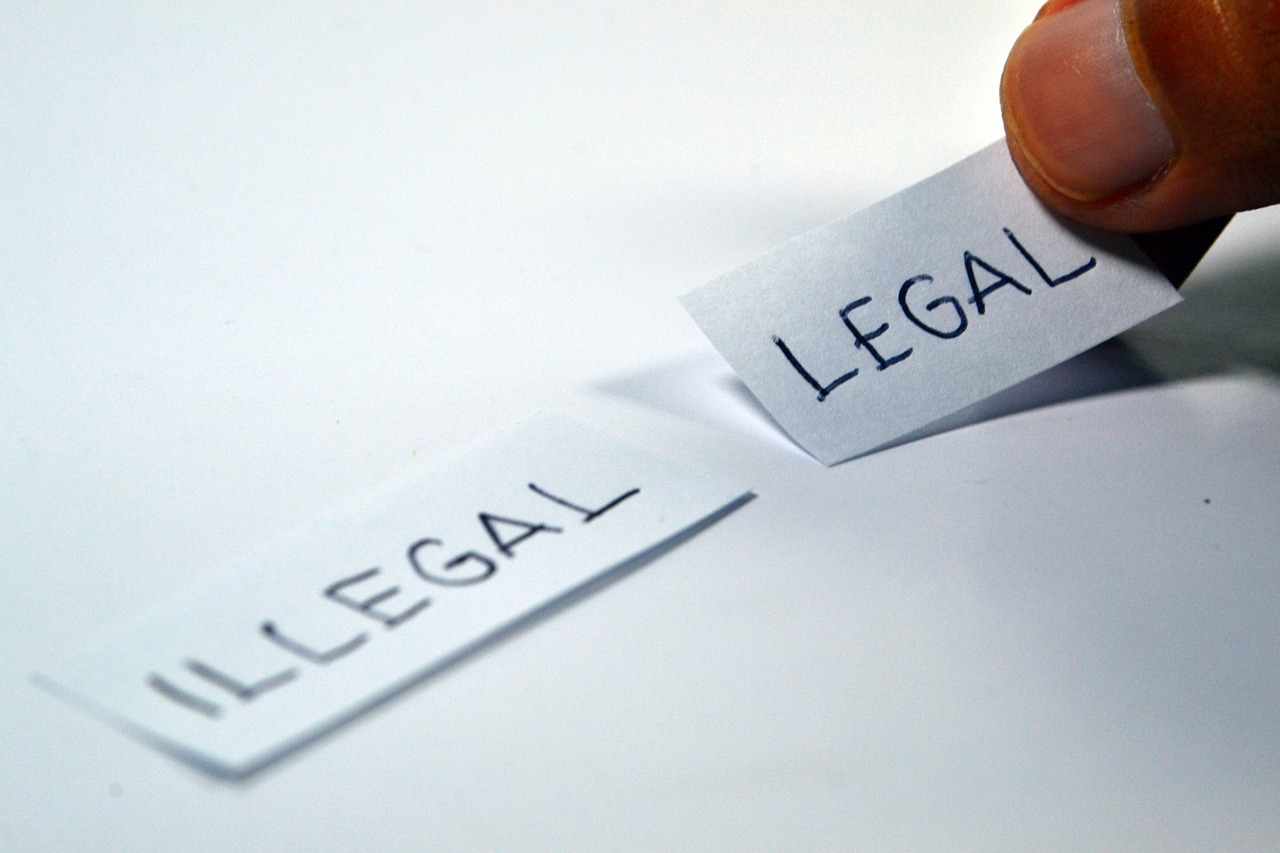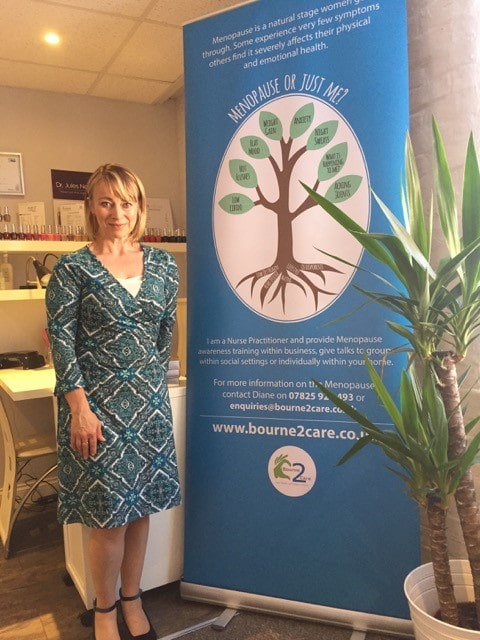 I have given menopause awareness talks to many organisations, small and large all over the UK.
If you would like to know how I can support your organisation please email to discuss further.
Menopause education should be delivered by qualified medical professionals experienced in Menopause care.
I can provide 1-4 hour workshops within your business setting talking to employees, managers, men and women.
The ultimate aim being to ensure women continue to work safely and productively within the workplace; feeling supported by their colleagues and managers.
What I will discuss
Talking to employees
What the Menopause is.
Why don't we talk about menopause?
Common Signs and Symptoms.
How these effect their ability to work effectively.
Managing them in the workplace
Treatments , including HRT.
Relationships at work and home.
Lifestyle and long term health.
 Talking to managers
Definition of menopause.
Stigma/taboo and why.
Legal aspects.
Communication.
Identifying health needs of menopausal women.
On going support.
Roche, a healthcare company based in Hertfordshire recently held a 'Live Well' day for their employees. Centred around 'change', the event took place at the company's offices in Welwyn.
As part of the event, Roche ran a workshop focused on menopause and our own Diane Porterfield was happy to attend. Speaking to two groups of women and then to one group of men, Diane presented to the employees about her work and the changes women experience during this phase of their life.
The team at Roche were delighted with Diane, stating "I would like to say a huge thank you for your presentations and discussions during our Livewell day. Your openness and positivity were an inspiration to us all and I know that many people in the audience really appreciated your honest approach at a personal level. We received overwhelmingly positive feedback from all three seminars."