Private Consultations
NEW!!!!
Starting Wednesday 16th October 2019, I will be providing private health and menopause consultations within the tranquil setting of Hagley Hall, at S3 skin and laser aesthetic clinic in Hagley.
 Spend an hour with me, discussing your health and how the menopause is affecting you. 
I will listen, explain and discuss all aspects of the menopause, effective treatments including the best HRT, low libido/ personal issues, plus so much more. Many women struggle with menopause symptoms but you don't have too.  I can explain how you can feel so much better.
 Consultations starting at 6pm but there is limited availability.
To book your appointment please contact Sarah Jane on 01562-882127.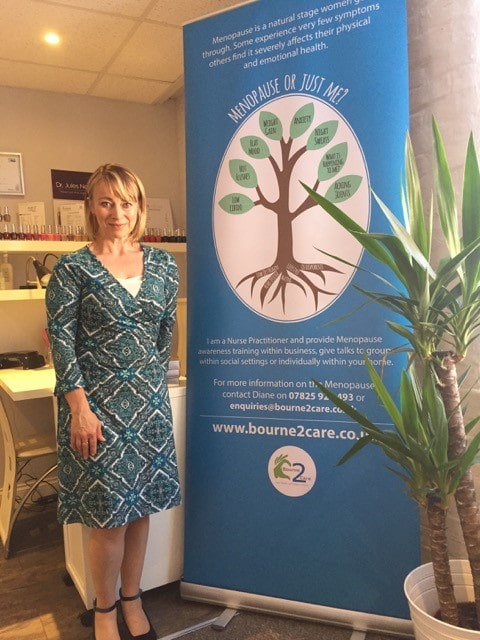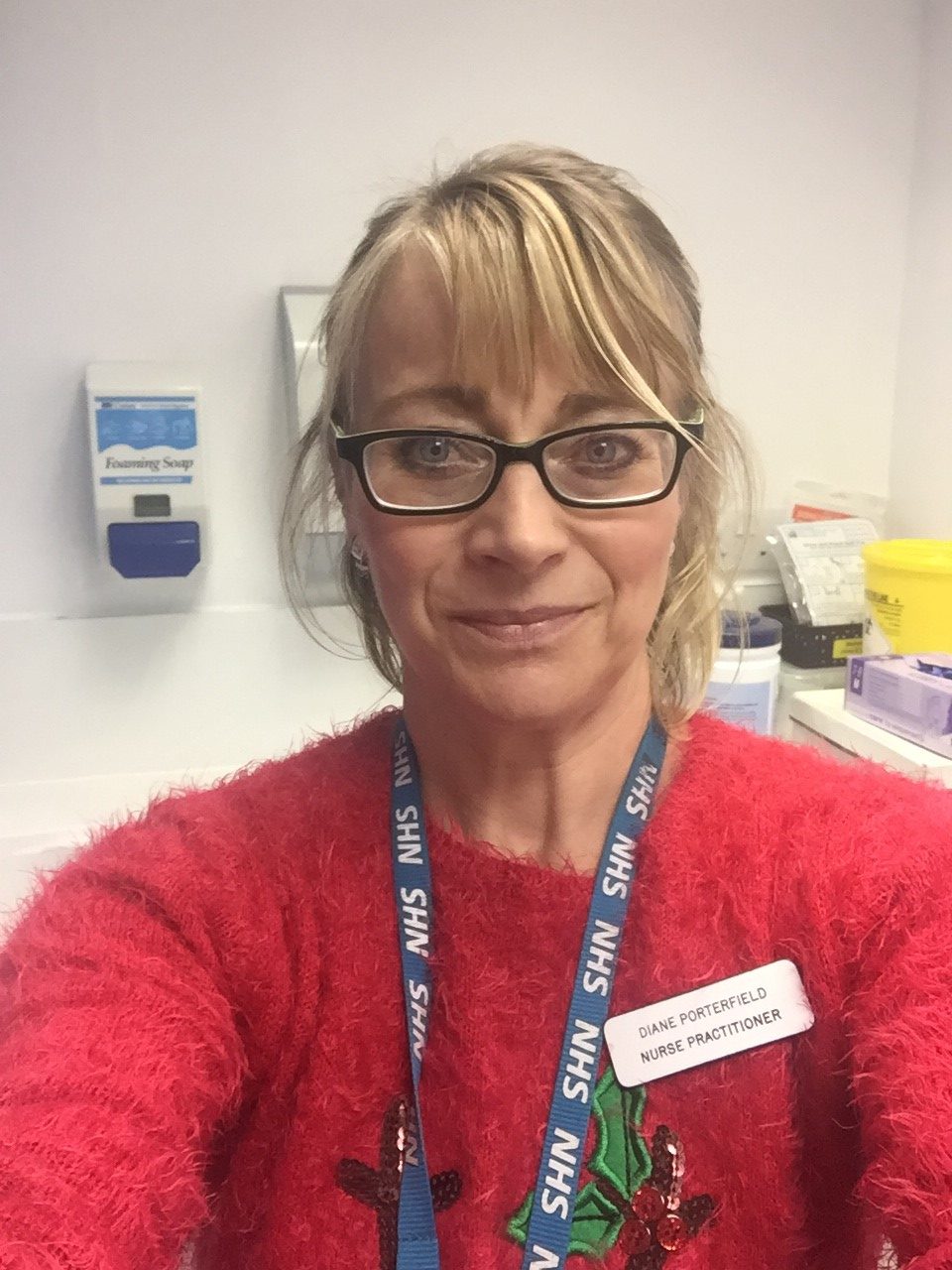 Telephone Consultations
If you live a distance away and are unable to attend a Menopause or Just Me event, I could discuss your menopause health concerns over the phone.
Spend 30 mins or more talking to me; I will listen, explain things in layman terms, discuss the most suitable treatments for you, appropriate websites and about seeking other health professional support.
To discuss menopause and women's health in a telephone consultation, costs are £30 for a 30 minute consultation.
Please pay via PayPal.
 We will arrange the day and time of the phone consultation at your convenience, through text or email.
 Please ensure you have the PayPal app on your phone ready before we start the menopause consultation.
I look forward to hearing from you. If you would like to know more please email me.
Birthday/Event/ Gift Vouchers
Are you in your 40's or 50's?
Is it your birthday and would like to have a party with a difference? Why not invite me to talk menopause! All women together chatting about all aspects of health, menopause and relationships with a few giggles along the way. Plus the hostess gets a free gift!
If you would like to know more please email me.
Social Media
I frequently go live on Facebook discussing up coming events but mostly about menopause and health. Please follow me and share the videos on social media! The more women understand  menopause the better their physical and emotional health will become.
You can ask to join my closed menopause support group called 'Menopause or Just me?'.
This is a closed group, allowing a safe platform to discuss menopause with local women and menopausal women from all over the world!