Common Menopausal Symptoms
Do you recognise any of the symptoms above?
If so then maybe Menopause is the culprit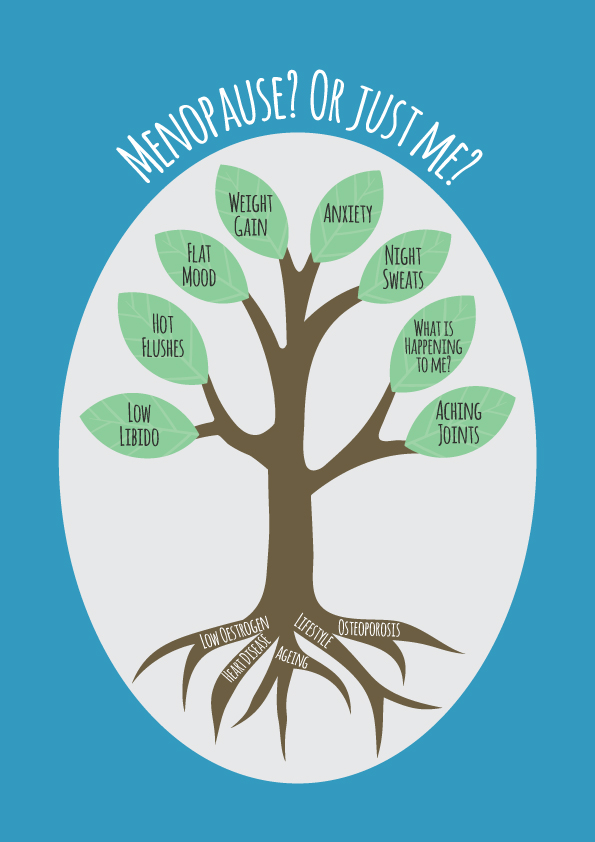 I can help make your menopause a positive experience.
We associate Menopause with ageing and who wants to be reminded of that? So many women tell me that it's something ' to be endured', well the answer is no it isn't.  Women can begin to experience these symptoms in their mid 30's so its vital we spread the word, the menopause word.
Identifying that you maybe Menopausal is the first step to finding yourself again. This means seeking professional advice. With any health concerns it is vital you seek the advice of your GP.
I also provide private menopause consultations. I will give you time to talk about your concerns and together we can develop a plan of care to improve your symptoms and long term health.
In the near future I will also be prescribing Hormone Replacement Therapy (HRT).
I will be based in various locations. Please contact me for more information.