I have been nursing for over 30 years and have gained huge amounts of experience. After qualifying as a Registered Nurse I began working in Emergency Departments in Birmingham and the Middle East. When I moved back to UK I went to live in the Isle of Man, this is where my career really progressed. I was always very keen on health education/promotion and was encouraged to be the lead nurse for the hospital. I helped write and implement the Governments Drug and Alcohol policies and I organised and participated in many health promotion events around the island. I was asked to speak at several Nurse Practitioner conferences, I spoke on local radio and wrote articles for Government magazines; all related to healthy living.
I wrote and role played a scene depicting teenagers intoxicated with alcohol who attended an Emergency Department.  I and other colleagues participated in this to raise concerns on the high numbers of teenagers attending ED intoxicated. This play was performed for many years, then put onto DVD and used in PSHE lessons island wide. I was then nominated for a nursing award. The pinnacle of my nursing career was when I was a finalist in the Nursing Times Awards for Promoting Health in the Community. I completed my Nurse Practitioner degree before returning back to England.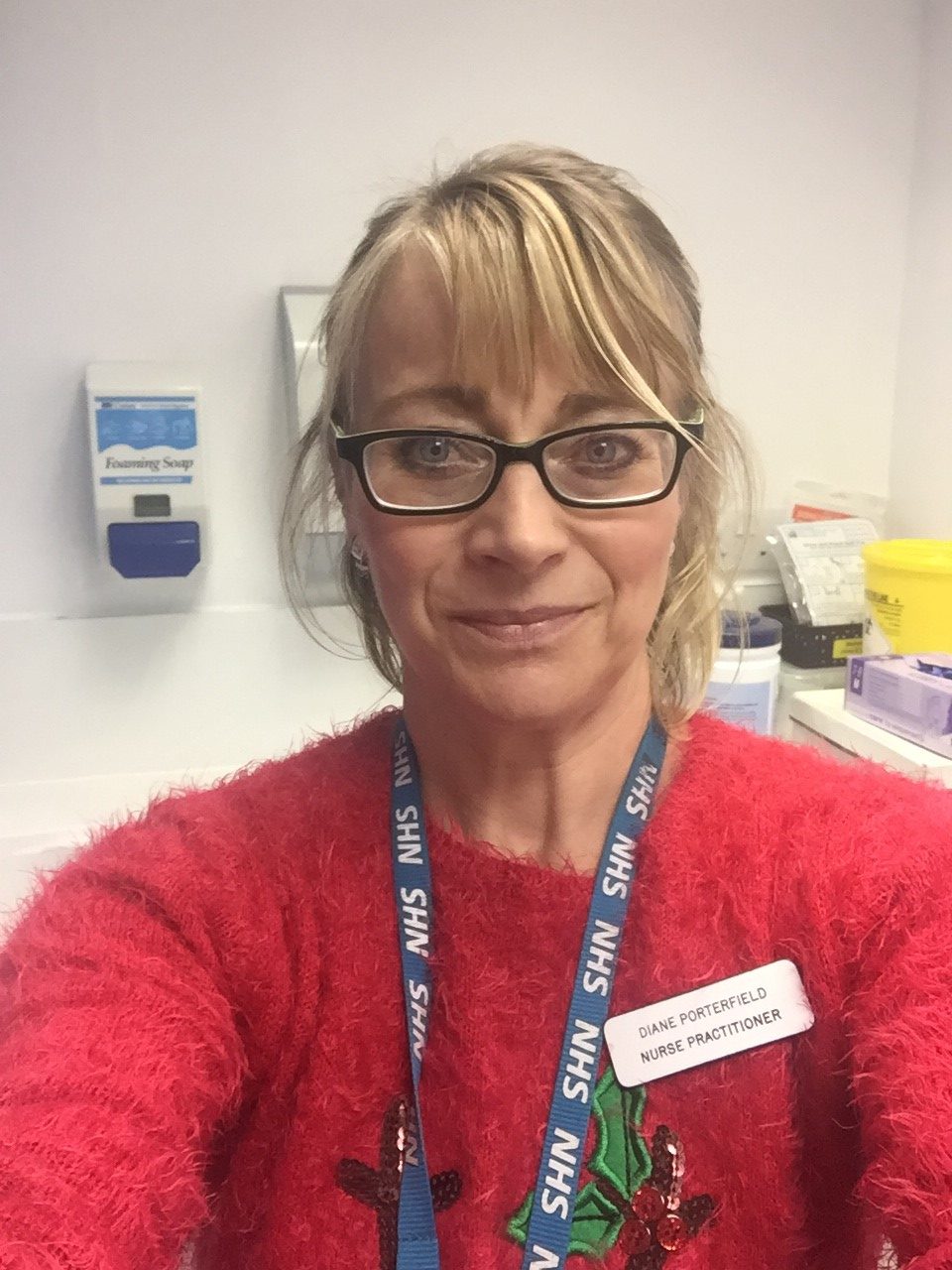 I started Bourne2care in 2013. I utilised my skills as a Nurse Practitioner; providing health education to individuals, within schools and small/large organisations. I gave dietary advice, smoking cessation plus much more.  I also continue to work in Walk in Centres and Minor Injury Units. Over the last few years I have been a real advocate for women's health, especially menopause. This is an area I feel very strongly about. I am committed to improving knowledge to the general public and in future I hope to educate the health profession.
I am a full time mother to an amazing daughter, I love to swim and when I have time, go for lovely walks with my family and bake delicious cakes.